Select a service below to read more about how we assist home owners and businesses recover from disasters and environmental damage.
---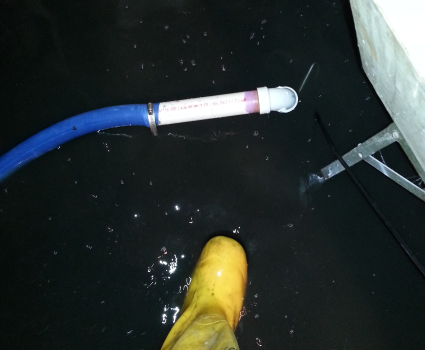 The goal of the Water damage restoration process is to transform an abnormally wet, potentially damaged structure into an environment of equal or better appearance and cleanliness than before the intrusion occurred, and to do so in the most economical and efficient means possible.
---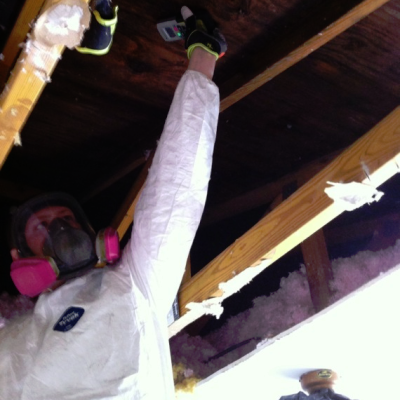 Removing mold involves either removing the Mold from the surface on which it is growing or removing the material where the Mold is growing, such as framing lumber or drywall. Merely cleaning off the surface of contaminated materials is usually not enough because the mold has grown into the underlying material and it must be replaced safely.
---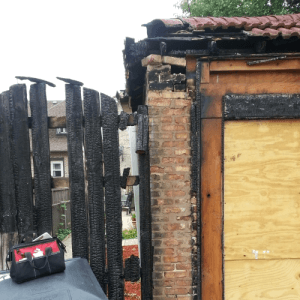 The goal of Fire Damage Damage Restoration is to lessen the ongoing damage to the structure. The preliminary deodorization and packing out of personal contents help mitigate the impact of smoke odors and smoke residues. The equipment and deodorizing products needed for the initial smoke odor reduction are also used throughout the job to ensure no remaining odors are detected after job completion.