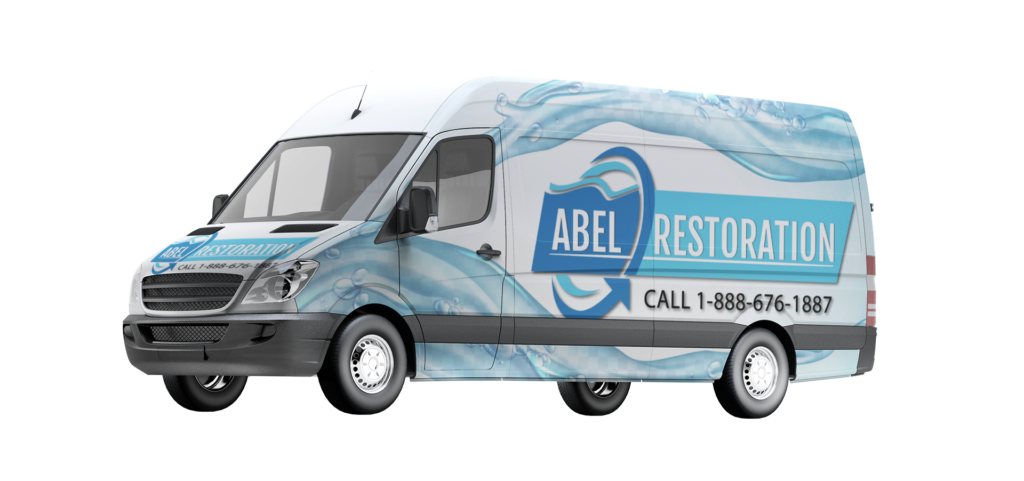 Abel Restoration is your one stop solution to all your water damage, flood repairs, mold removal, and fire damage recovery. Operating on a large scale and dealing in different kinds of services, at Abel Restoration, we make sure we resolve your water problems with the best technologies. We offer water damage restoration, water removal, and water damage cleanup to name a few. We have a staff of certified technicians and workers who are skilled in restoring in restoring your property after water damage with restoration techniques using the latest technology and equipment.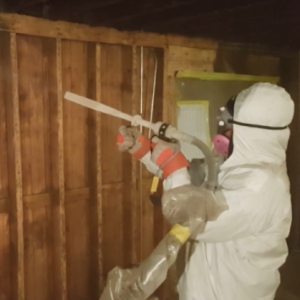 We are dedicated to customer service and keep customer satisfaction is our highest priority.
Our main services are water damage restoration and resolving the effects of flooding. Flooding can cause serious damage to your home and office and its contents. Get in touch and we'll take care of restoring and resolving your water damage problems.
We extract the water and cleaning up the mess and damage. Whether the damage was caused by natural disasters, plumbing leaks, leaking roofs, storm or heavy rain or wind damage, we will deliver you the best damage and restoration services you could find in the area.
True to our customer service, we operate 24/7 and are always ready to help in time of need. With our years of experience and dedication serving the community, we have many loyal customers in the area. We offer an array of services related to water restoration and damage repair which include:
1- Extracting the water from affected areas
2- Drying the affected areas
3- Reconstructing after the damage has occurred
4- Cleaning the affected areas
5- Repairing the water leakage source in case of water leakage due to damaged plumbing
6- Assessing the damage done by water in detail with the help of our expert water damage analysts and listing the damage done in order to perform the repairs and restoration
7- Mold removal and abatement services
8- Fire damage cleanup and restoration